Order
Note: Advanced Level DVDs are currently on back order. We'll advise when they become available again.
All prices are in Canadian dollars. Price does not include shipping and handling **
See bottom of this page for shipping and handling charges
* required fields
**Shipping and Handling
There will be a reduction in shipping costs when shipping multiple items to the same address. This will be reflected in the total shipping charge listed on your Paypal invoice.
Country
Single DVD
Set of Beginner & Advanced DVDs
Set of all three DVDs
Within Canada
4.95
7.95
12.95
United States
9.95
14.95
19.95
Worldwide
15.95
19.95
24.95
You have [0] items in your shopping cart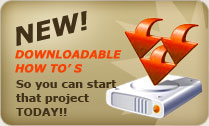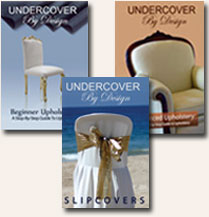 Save on the cost when you
order all 3 DVDs!
Only $99.95!
A savings of 17%!